Unique Items
Already have a Unique item?
Log in below in order to gift your uniques:
We introduced Unique items back in November 2012 when we helped one of our players commemorate their wedding anniversary. Since then, we've seen unique items grow into a popular option for players looking to collect low numbers, celebrate special occassions, or simply to add to their profile. We've even added a few of our own in what has now become known as "mega-mixes" (and our CEO gave a special one to his now fiancé).
You can see all of our unique items on the ItemBrowser website but there are a few different types that players can commission that we'd like to highlight:
Special Occassions
A Unique item is the perfect way to celebrate a special occassion from anniversaries and engagements to birthdays and graduations. We can surprise your loved one by making the item magically appear at a specific time and place when they forage, or give you the option to gift it directly to them.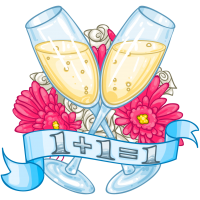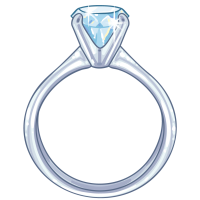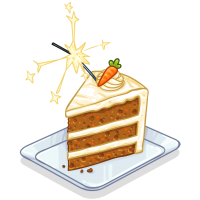 Local Area
Perhaps you want to show off a landmark in your local area? A unique item can be used to highlight a specific place that is special to you and we'll even use it as the artwork for the place if you wish!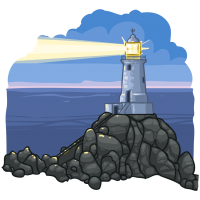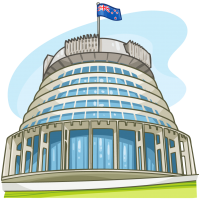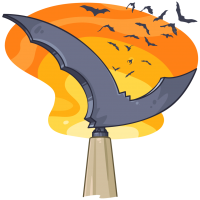 Friends
WallaBee is an incredibly social game so it's great to see people using Unique items as a way to say "thank you" to their fellow players. We're happy to work with you to think of new ways to distribute your items; in the past, we've allowed Unique item owners to recycle (including recycling to specific categories), or make the item forageable in a certain town or area.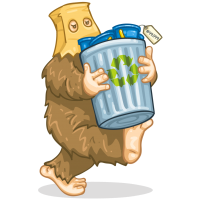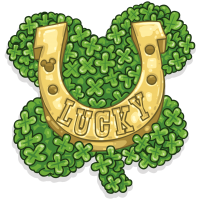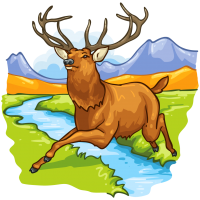 Trades
Unique items are a great way to help you get that specific number you're collecting as they are highly collectible. What numbers do you collect?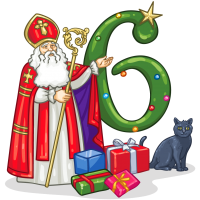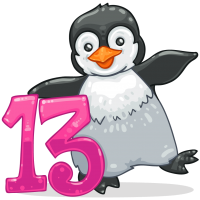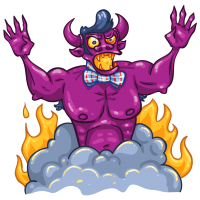 Update: we temporarily suspended the creation of unique items last year due to overwhelming demand. Please email support if you have any questions.